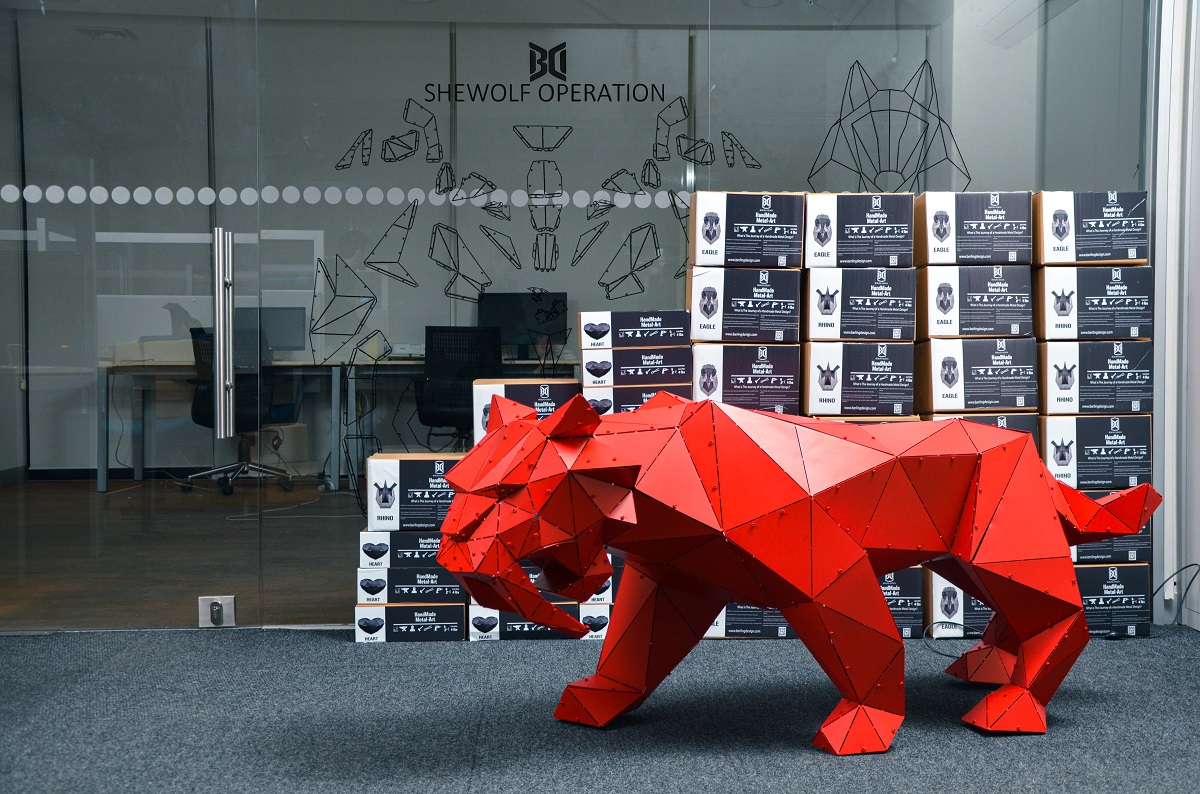 Nothing is more special than a unique & custom product. We are making custom designs for you and your loved ones to use in your homes, offices or any place you want.
When you send us your personalized design requests, we first review your requests and then, if it is a suitable design for our work, we prepare a 3D visual presentation about how the design can be.
We keep on communicating with you during the design process to realize the design that will reflect your wishes in the best way possible.
After the design is determined, we start production and assembly with your approval and then we deliver the product to you.
You can use our form to create a special design request. If you enter the information here completely and give as much detail as possible about the design in mind, we can provide you with a faster and clearer return.
After reviewing your request, we will reach out to you and we will have detailed discussions about the design.
Our Featured Custom Designs